The Therapist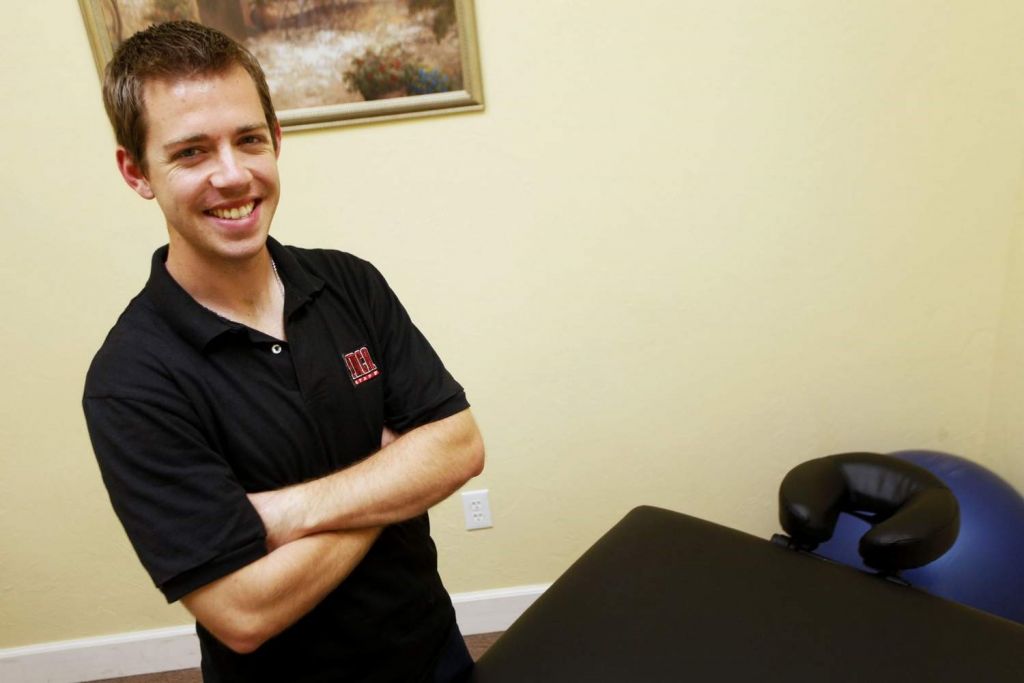 Timothy Wheaton, L.M.T. - C.P.T. - C.N.S
Is an alumnus and valedictorian of one of the most prestigious massage therapy schools in Florida, Florida Academy. He was born and raised in Sebring Florida and has come back to give back to his community before continuing his education to be a Registered Dietitian, and then a Doctor of Physical Therapy.
Timothy graduated with Honors from Sebring High School where he was actively engaged in extra curricular activities such as Cross Country, Soccer, Track & Field, Band, and the National Honors Society. He received his Associate in Arts (A.A.) degree from South Florida Community College, which is now a State College, before continuing his education in Fort Myers at Florida Gulf Coast University and Florida Academy.
Before finishing his A.A. degree, Timothy served a two year voluntary mission in San Fernando California for The Church of Jesus Christ of Latter Day Saints. He said "it was one of the greatest experiences I have ever had and there is no greater joy than helping others and serving the Lord". After he returned and continued his schooling, he passed the National Certification Board of Therapeutic Massage and Bodywork, NCBTMB, which is the highest level test a massage therapist can take to be certified in massage therapy. Timothy also passed his certification test to become a Personal Trainer and Nutritionist through the National Council for Certified Personal Trainers, NCCPT, which is also a prestigious personal training and health organization. He is also a Certified Weight Management Specialist - Nutritionist.
Timothy was actively engaged in his community while living in Sebring before his mission as well. One of his first jobs was working for the Highlands County YMCA where he started off volunteer refereeing soccer and basketball, then added more to his service by coaching soccer for ages ranging 4-14 years old. When he was not working for the YMCA, he still offered his time to help the wonderful programs the YMCA offered for families and children in the community.
Now Timothy is back to work at the YMCA with more skills to offer and hopes to continue to serve others the best he can. He proposed to his lovely wife Sabrina Colls at the YMCA Christmas bash in 2012 and they are happily married and both working at the YMCA while continuing their education for higher learning. Timothy is currently going to school online to become a Registered Dietitian through the University of Alabama.